PFI-Europe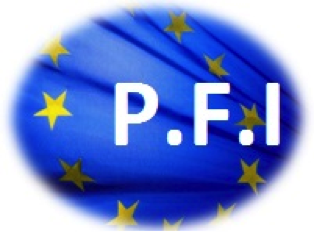 PFI is continuing its international outreach and starting a new chapter in Europe. Our European Team, headed by Jorge Jimenez Serrano, will support the mission and goals of PFI throughout the European Union as well as other, non-EU countries.
In order to create a preferred future, law enforcement must develop strategies and methodologies in the present. This in turn requires the cooperation and participation of professionals from multiple disciplines in addition to policing, including technology, education, demographics, economics and other scientific fields. It also requires the involvement of experts from a variety of organizations, including government, academia and private industry.
In creating our preferred future, we must recognize that:

The complexity of crime necessitates a social, global and multidisciplinary approach
Compared to the traditional paradigm of reactive policing, the future of policing must be based on prediction, prevention and intelligence
Technology, innovation and science must constitute the foundation of any future policing paradigms
The construction, de-construction and re-construction of existing paradigms will be required to analyze what works, what does not work and what can work.
PFI-Europe is beginning a series of projects with the support of multiple police forces and agencies, universities, institutions and professionals from a variety of fields and countries.
…Let's go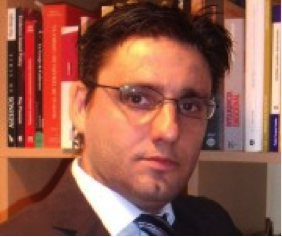 Jorge Jiménez Serrano
Psicólogo Criminalista.
PFI Embajador Regional de Europa.
Contacto con PFI-Europa: [email protected]